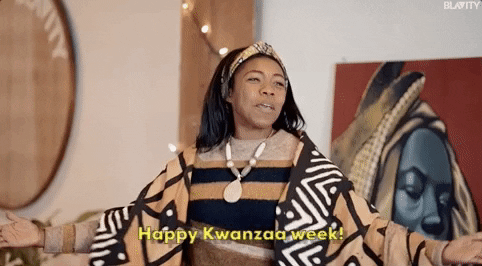 Respecting other people's traditions and beliefs is a sign of courage and gratitude for your own way of celebrating life.
While we might not agree with every tenent, we can make space for our friends and family who do, in loving kindness.
I like the tradition of Kwanzaa, the feeling of community, independence, creativity, and love. Although I don't celebrate every day, I respect those who do. And that's really what the holidays are all about: love.
Happy Kwanzaa!
0 comments,
4 shares,
8 likes