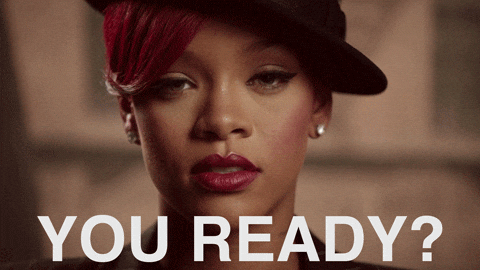 Quick: if you're unsure as to what to do now to bring your NEXT to the present, do these three things:
1. Condition your subconscious mind to work for you. Play records that inspire and motivate you before going to bed, then make a list to achieve the next day.
2. Create your Mastermind Group. Meet twice a week and listen to motivational speakers once a week.
3. Render more and better service than what you do now.
0 comments,
0 shares,
0 likes