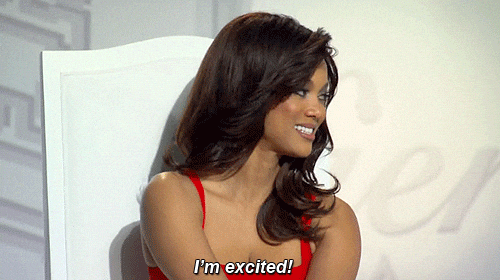 Good Morning 🌞🌞🌞🌞
Today is the last day to register for our Virtual 90 Day Breakaway Retreat!
I'm so excited! 🤩🤩🤩
After we've released a lot of tension, forgiven a number of hurts, and identified people and obligations that no longer serve us, we'll cement our practices so they continue to bless and protect us as we go forth.
And then we're going to have a lot of fun Saturday night! 👏🏾🙌🏾👏🏾
☑️Aquila Mimi Benjamin of The Fuller Side of Things will be our host
☑️Comedy by Banke Awopetu ☑️Music by band More than Gifted
☑️Fun with Culture Tags
And Sunday morning, our host Rev. Rita Wright of St John AME Church Huntsville Alabama will deliver a stirring message to inspire and motivate us to go forth strong and fortified into our next 87 days.
Let's Break Away!
bit.ly/virtual90daybreakaway
Love,
Lynita
1 comment,
0 shares,
1 likes